Across the region, Remembrance Day Ceremonies will look a little different this year. Niagara-on-the-Lake, St. Catharines and Niagara Falls have all announced they will stream this year's memorial service online, with only a select few invited to in-person services.
The public will be able to pay their respects by tuning in online. The decision to live stream was caused by the increasing number of COVID cases in the region and ensuring health and safety protocols would be followed.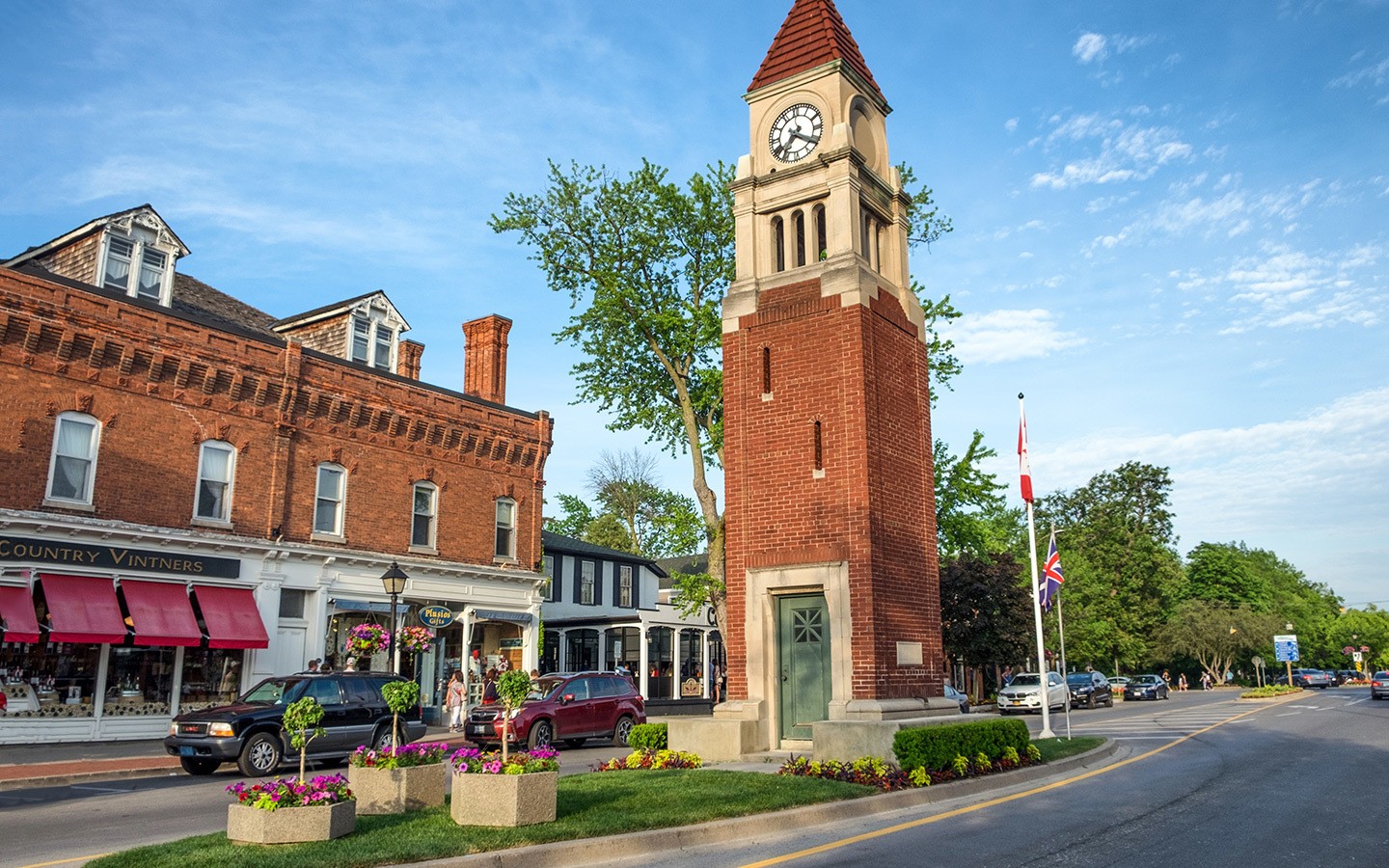 Every year, Niagara-On-The-Lake branch of the Royal Canadian Legion salutes the service and sacrifice of our local veterans.  Typically held on Queen St. in front of the Memorial Clock tower and cenotaph, the event has been open to the public to come pay their respect.
If you are unable to tune into one of these events, there are plenty of ways to show respect. Volunteers are selling poppies outside grocery stores and malls. Make sure you donate and pick one up to display on your jacket. And lastly, participate in sharing in a moment of silence on November 12 at 11:00am. It is a wonderful way to honour the veterans who fought for our country.
Check out the links to the live streams below:
Niagara-On-The-Lake: website to come
Niagara Falls: https://niagarafalls.ca/news/410-remembrance-day-service-2020.news
St. Catharines: https://www.stcatharines.ca/en/experiencein/Remembrance-Day.asp